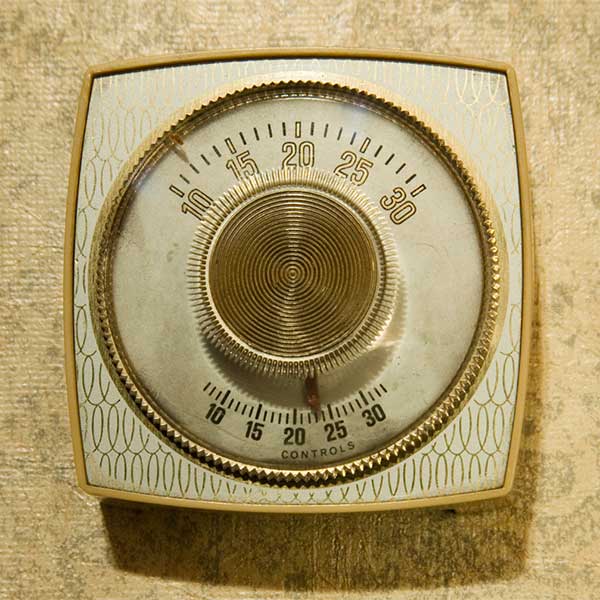 Bovard Inc. is a 3rd generation heating and air conditioning company. Our grandfather started in the heating business 100 years ago with one of our nation's largest heating companies. Our father, Glenn Bovard founded what is presently Bovard Inc. over 55 years ago.
Over the years, we have grown from a one truck company to one of the largest HVAC dealers in the Altoona area. We are very proud of the reputation that we have built in the Blair County area. We are known for our dedication to reliability, honesty and efficiency.
We guarantee customer satisfaction and stand behind all our work from the smallest service call to the largest installation. We plan to carry on our family tradition of providing the best service possible for all your heating and cooling needs.