Installation & Replacement
Losing money with an old HVAC system?
If your heating and cooling system predates 2007, you could be losing money on your utility bills because you may have exceeded the useful life of your current system.
With today's highly efficient HVAC equipment, the cost of NOT replacing your system can be more than you think, especially if you heat with oil. There are many incentives and rebates available that help to offset the costs for installation of a new system or replacement of your outdated equipment. Plus, Bovard offers special financing to make your investment in home comfort even more affordable.
Stay warm in winter and cool in the summer with a new HVAC system. All season. All comfort. All Bovard.
Call us for a free evaluation.
Adding a furnace or heat pump can be easier than you think. There are many options to give you comfort all year round.
One of our sales associates will schedule a time for us to visit that's convenient for you.
Depending on the complexity of the project, we can often provide you with multiple solutions and pricing options for improving the comfort of your home. Talk to us and schedule a time that works for you!
Schedule a time to talk about an installation or replacement:
Have a home without ductwork? No problem. We are the only Mitsubishi Electric Heating and Cooling Diamond Elite Contractor in central Pennsylvania. Our ductless heat pumps can keep you warm in the winter, even when outside temps dip to -13º below zero! Plus, you can have zoned comfort all year as these heat pumps provide whisper-quiet A/C.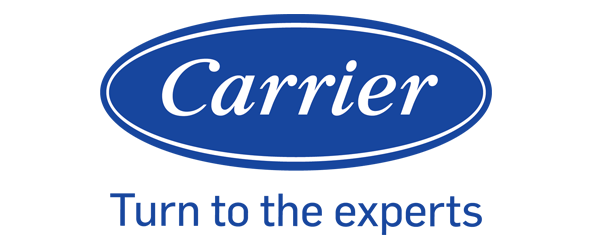 We also carry a full-line of Carrier heating and cooling equipment. Our experts offer a FREE evaluation of your home's HVAC needs and will recommend a system that is the right size for your home and your budget. Bovard, the name you can trust.
Call today to discuss a new installation or replacement. 814-941-HEAT.
Click a button below to learn more:
Our Residential Customer Satisfaction Guarantee
"If you are not 100% satisfied with the performance of your home comfort system or tankless water heater within the first year, we will refund your money and remove the equipment if you so desire." This is an unprecedented offer in our marketplace, but it is OUR promise to you.